The Tenant Home Purchase Scheme is accepting applications from eligible tenants who have received a Notice of Termination and are looking to purchase the home they are currently renting.
In order to commence your application, please contact us on 0818 275 662 (lines are open between 09:00 and 17:30, Monday - Friday excluding bank holidays).
Helping first-time buyers and other eligible homebuyers purchase a newly built home in a private development anywhere in the Republic of Ireland.
The Government of Ireland (Department of Housing, Local Government and Heritage), in partnership with Participating Lenders, has introduced a Shared Equity Scheme to help you bridge the gap between your deposit and mortgage, and the price of your new home.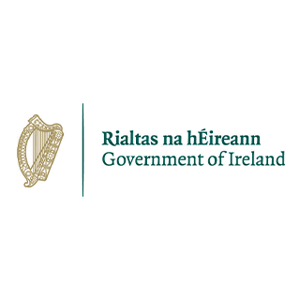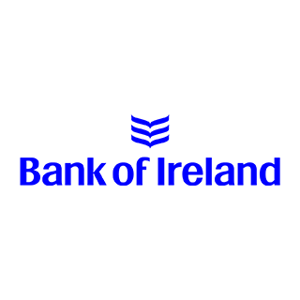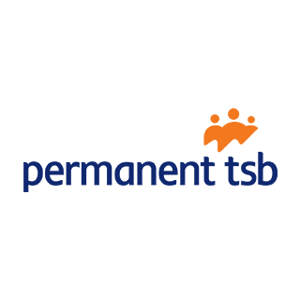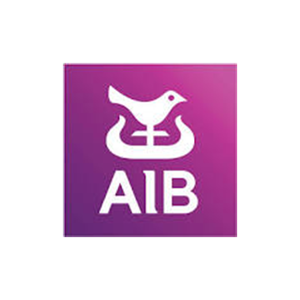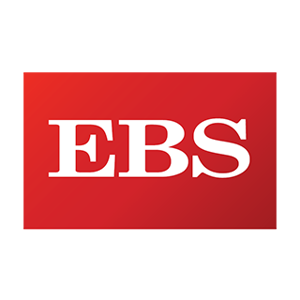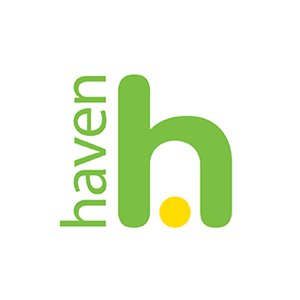 Participating Lenders do not advise or consult with consumers on the Terms & Conditions of the FHS.  FHS independently and exclusively manages the administration of the Scheme, and all queries pertaining to the Scheme should be directed to the FHS.
This website provides an overview of the First Home Scheme. For further details on how the Scheme works, please download our Homebuyers Guide found on the Guides/Resources page.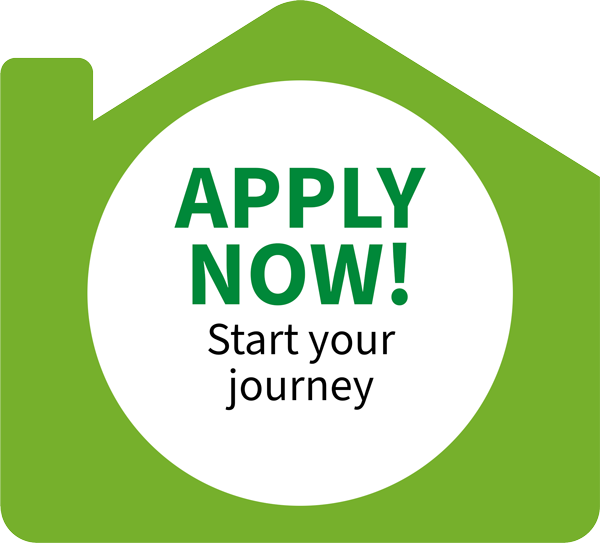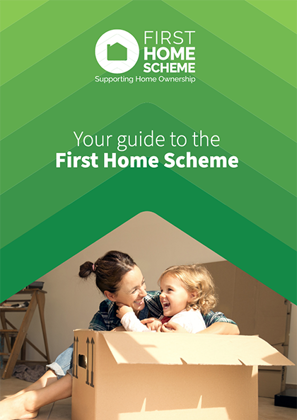 Click here for additional guides/resources
WARNING: We strongly recommend that you seek advice from an independent financial adviser and legal adviser if applying for this product.
WARNING: Property prices can go up and down. As the equity facility is linked to the value of your home, any change in property prices will affect any partial or final redemption amounts. If property prices increase/decrease over time, the percentage equity you have to redeem will remain the same but the € amount will increase/decrease. See example in the case of a price increase below:
Customer purchases a property for €250,000, availing of €25,000 from the First Home Scheme (FHS) which means the FHS has a 10% FHS equity share in your home.
Sometime in the future you decide to buy out the FHS equity share. The home is now valued at €350,000. As the FHS equity share is unchanged at 10%, you will now need €35,000 plus any accrued service charges payable, to redeem the FHS equity share in the home.
WARNING: The First Home Scheme is not regulated by the Central Bank of Ireland and the equity product is not governed by the Central Bank and its statutory codes of conduct and/or other regulations to include the Consumer Protection Code. However, this does not affect your rights under consumer law.